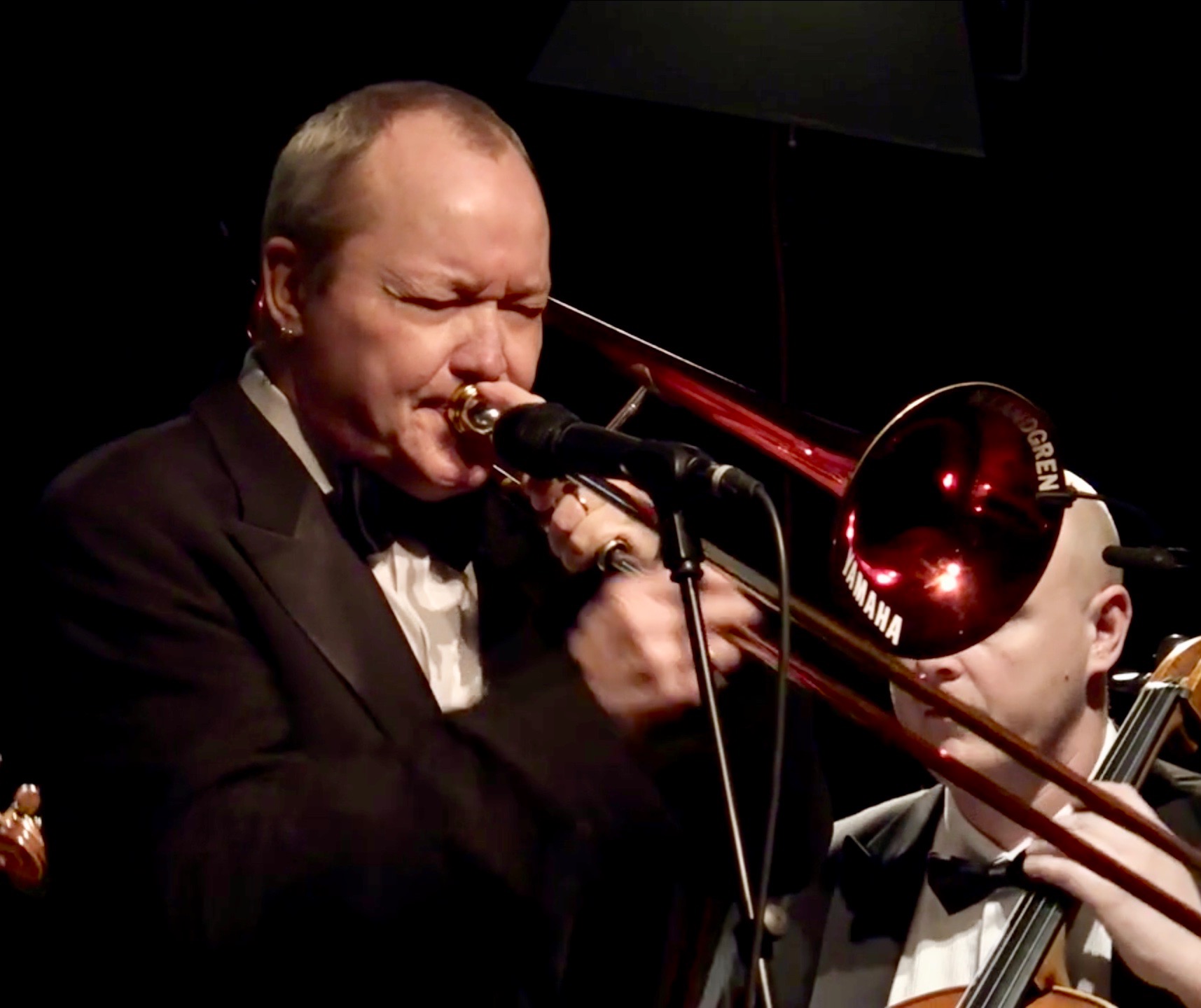 Sinatra – Come fly with us
1h 50 min
Spara
---
Come fly with me, Strangers in the night, Angel eyes, The girl from Ipanema, Night and day, My way och många andra låtar ur Frank Sinatras musikskatt tolkas här av några av Sveriges bästa artister: Nils Landgren, Miriam Aїda, Jan Lundgren, Göran Söllscher och svensk-danska Kroger Kvartetten. Läs mer och se hela konsertprogrammet på Musik i Syd Channel. Mycket nöje!
The shadow of your smile, They can't take that away from me, Anything goes, New York, Moon river – vilken är din favoritlåt ur Sinatras digra låtskatt?
Vad tycker du om att de här svenska artisterna tolkar hans låtar? Hur skulle det låta om du tolkade Sinatra?
Hur känns det i kroppen när du hör den här musiken? Blir du glad, danssugen, lugn?
Dela